May 4 - May 5 from 6pm - 6pm
Give with passion, give with purpose.
Help these organizations participating in Montana Gives
---
About Montana Gives
People with big hearts are joining together for a 24 hour giving event. Show your passion and support for Montana's non-profits and the people they serve.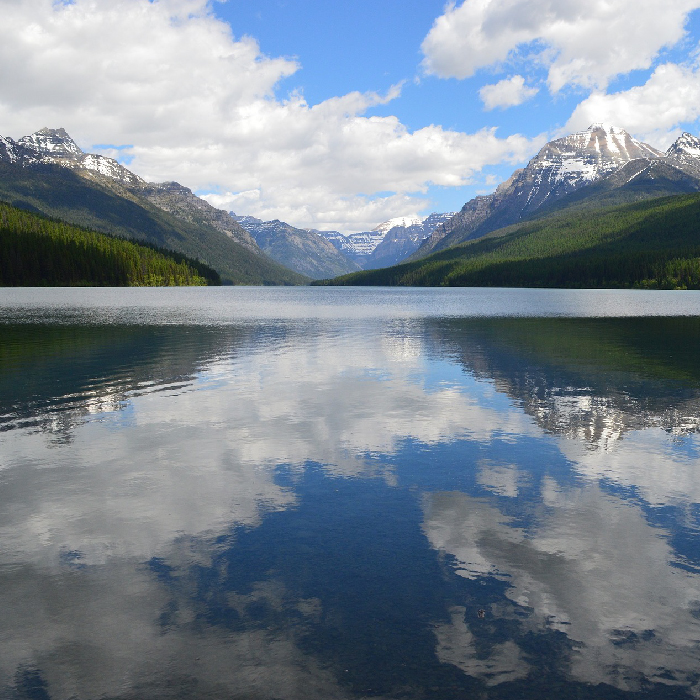 ---
---
Save The Date
May 4 - May 5 from 6pm - 6pm
---